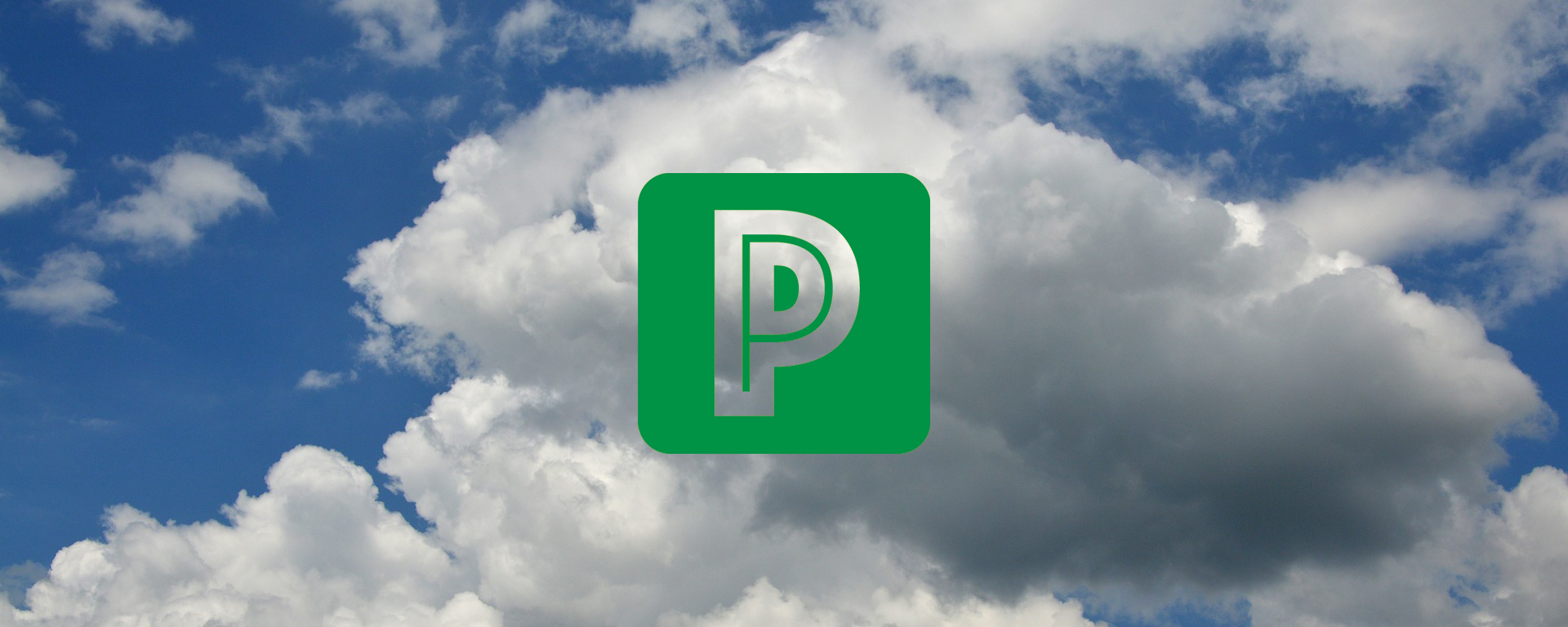 Pxl.lt has been through a lot lately. Thanks to Paul (Amico) it has been able to grow and be developed even more actively. The service has been tested on different platforms and even different machines[citation needed]. After comparing some of our options, both financially and performance-wise, we decided to go for a completely scalable solution: Pxl.lt in the cloud. We store all of our images on Amazon's widely used S3 storage, where it's way cheaper for us to store all of the images compared to having a separate machine running for it. Using VPSes we can easily deploy we provide the website and even a proxy to S3, where the images are actually stored. This solution causes us to not rely on one or two physical machines anymore. We now have to worry less about hardware faults and other trouble, so that we can focus ourselves on the network infrastructure and the Pxl frontend – Tasks for Paul and me, respectively.
Also, with my exams coming up I'd like to say that this year has been good so far. I'm not quite talking calendar years, but school years, since the latter one is almost over already. I've learned a lot of things, met awesome people and I've done cool stuff. It's great having a small internship at Microsoft once a week, so I can have the opportunity to learn more and distract myself from schoolwork for once.
Nevertheless, it's needless to say that this will be a very good reason to slow down on the development work for a bit – unless, for some reason, a very interesting job would pop up – during this exam period. I'll keep in touch with everyone on Twitter, and occasionally I will work on my website. It might turn into a bad habit sometime, but for now it's a great hobby.
Thanks for reading! I will hopefully see you once again in my following blog post, may I ever find the time for another one.